About Me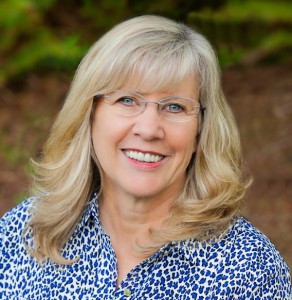 I consider it a true privilege to work with buyers to list and sell homes in Nevada County. I love what I do and I love this area. A passion for service drives my enthusiastic approach to real estate. I am a longtime resident of the area and can help you find your perfect home – whether it's in Nevada City, Grass Valley, Penn Valley, or Lake Wildwood.
The hallmarks of my approach to selling your home are: a great attitude, phenomenal photography, and a strong online presence. First impressions are everything. I focus on using inspirational photos of your home to create a listing with a lasting impact and using social media to find the right seller. Social media is our biggest asset in real estate, and it is all too often underused. Facebook, Google+, Twitter, Pinterest, LinkedIn, YouTube, and Vine are all avenues I use to promote listings, share real estate related information and great stories about our community.
When a transaction presents a challenges, I'm who you want by your side. I always work hard for my clients to find a solution, and my decades of experience in this industry ensure that it will never feel like a burden to you. I am a strong negotiator who always has your needs in mind and will get you the best possible financial outcome. You want the best price when you buy or sell a home – I can get it for you.
I look forward to working with you,
Dena
(530) 488-0648